When Satoshi Nakamoto unveiled the Bitcoin whitepaper back in 2008, few could have predicted its revolutionary effect on global finance.
However, at well over a decade old, Bitcoin is taking gold's throne as the ultimate store of value asset. What's more — the tide created by BTC is lifting the rest of the crypto market as well.
As digital assets grow more valuable with each passing day, storing them becomes an increasingly vital concern.
Paper wallets, desktop wallets, and other software wallet options are less viable now that attackers are sophisticated enough to easily thwart their defenses
That's why it's crucial to know the differences between software wallets, hardware wallets, and stylish Bitcoin wallet watches.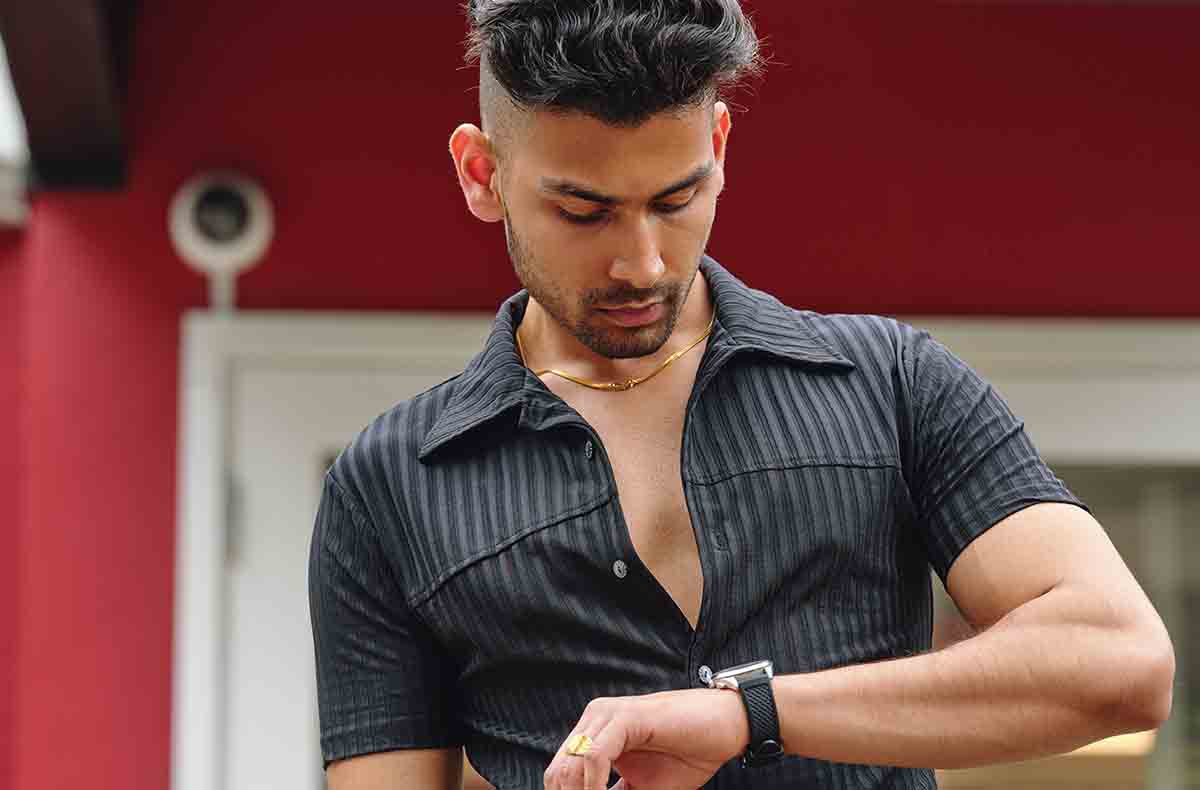 The problem with crypto software wallets
The problem with software wallets is they're always connected to a live network — whether that network is an internet connection, Bluetooth connected device, or password-protected WiFi signal. Network connected wallets such as these are called hot wallets — any hacker with enough skill can quickly crack them and drain your funds.
In recent years, hot wallets have been taken for billions of dollars worth of digital assets.
🚨

Just two years ago, Japanese exchange Coincheck had a staggering $500 million in NEM tokens drained from its hot wallets.
Why cold storage wallets are the most secure option for storing Bitcoin
In contrast, physical Bitcoin wallets store your crypto offline. These are known as cold storage cryptocurrency wallets — and they're the world's most secure way to store crypto.
Today, cold storage wallets are more than a solid way to store Bitcoin and other digital assets — they're also a sign of success.
After all, when your crypto net worth is headed to the moon, you need to get serious about storing it safely. That means swapping from crypto exchange wallets to a cold storage option.
For many, the conventional hardware wallet options like the Ledger Nano S and Trezor One are simply too boring. Their unassuming looks are akin to a thumb drive rather than a serious piece of tech for vault-like BTC storage.
Enter Bitcoin wallet watches, the perfect combination of security and style
For the discerning digital asset investor, there has to be a better way to store Bitcoin securely while also exuding style and success. That's where Bitcoin wallet watches enter into the frame.
A Bitcoin wallet watch is a mechanical timepiece crafted to the highest watchmaking standards. Beyond its sleek looks and utter class, a Bitcoin wallet watch is also a cold storage wallet.
 For the investor on the go, Bitcoin wallet watches are the first truly mobile option for secure BTC storage. A cold storage wallet watch allows you to simultaneously check the time and your wallet balance, keeping you perfectly on point.
So, while the rest of the cryptoverse hangs on to cumbersome and clunky USB-like devices, your handcrafted timepiece signals that it's another stellar day for your portfolio.