Cryptocurrencies like Bitcoin, Ethereum, and Litecoin are digital assets that function similarly to cash, but are issued by decentralized networks instead of banks.
In recent years, cryptocurrency valuations have skyrocketed, making overnight millionaires out of investors who recently started buying.
The sudden influx of investment and the corresponding wealth being generated have made secure Bitcoin storage a crucial part of the crypto conversation.

 
However, deciding which cryptocurrency wallet is the most secure is tough for crypto newbies and those holding investments on exchanges.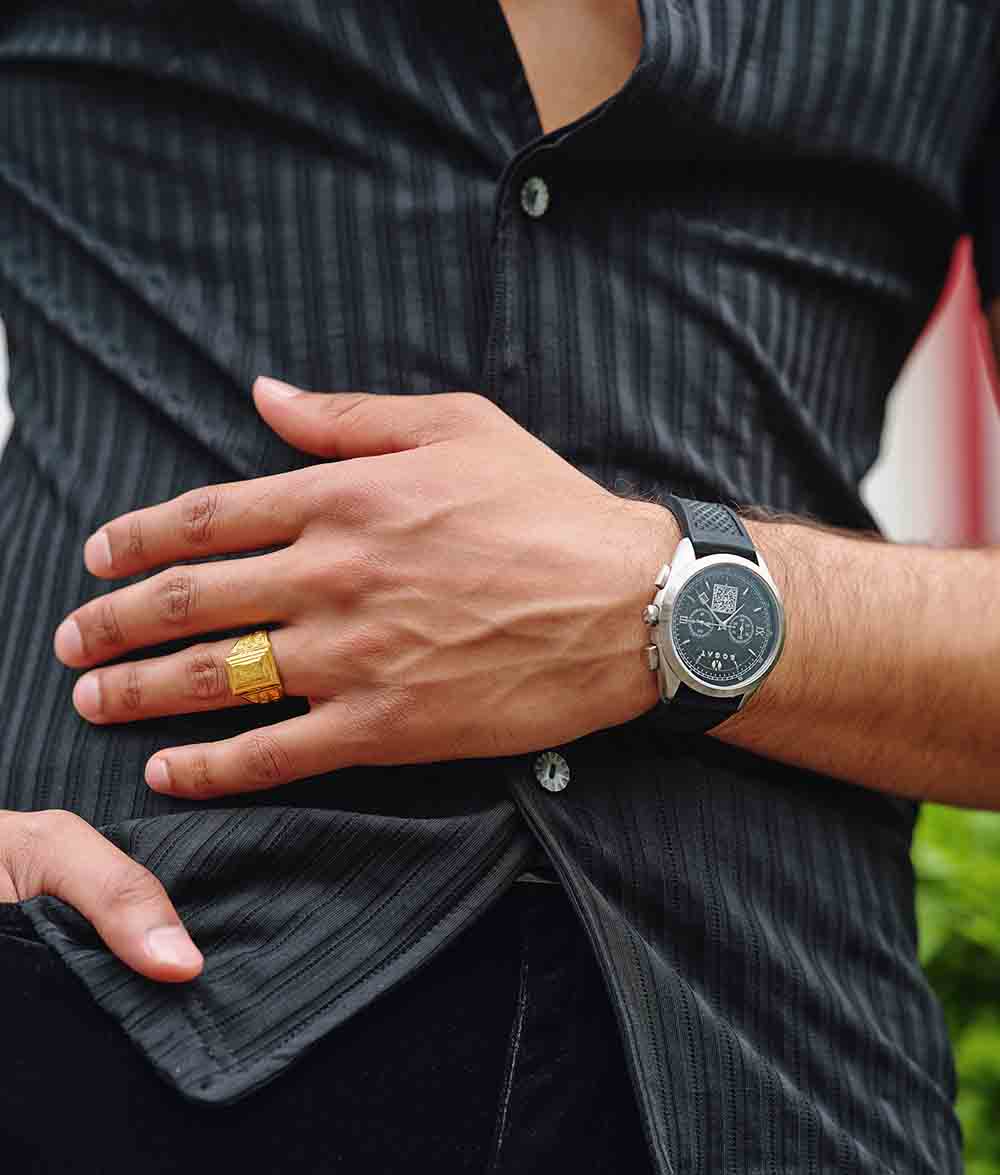 Bitcoin hardware wallet — the most secure storage option for your cryptocurrencies
In 2020, the most secure way to store Bitcoin and other digital assets is in a crypto hardware wallet.
A Bitcoin hardware wallet is a physical device that stores your cryptocurrency offline. Hardware wallets never connect to a live network, making them immune to attacks by hackers and thieves.

 
Hold on, does this mean cryptocurrency exchange wallets are not secure? Correct!
Cryptocurrency exchange wallets are notorious for being easy targets. Hackers have hit crypto exchange wallets time and time again, draining them of billions of dollars worth of user funds.
The amount of funds stolen from hardware wallets? Zero.
That's because stealing crypto from a hardware wallet requires a malicious actor to acquire two very tricky things:
They'll need to steal your hardware wallet physically
You'll need to tell them your secret pin code to open it
Unless you're hanging around a sketchy crowd, there's little to no chance of either circumstance happening.
If you're serious about keeping your Bitcoin safe, then the only (and best) option is to move your crypto away from the exchange and into a hardware wallet.

 
Types of crypto hardware wallets available
Offline wallets for Bitcoin, Ethereum, and thousands of other cryptocurrencies are quickly becoming standard equipment for investors, traders, and crypto institutions.
Coinbase, one of the largest crypto exchanges by trading volume, offers custodial services for large accounts using multi-sig secured cold storage wallets.
Even if your crypto stack is nowhere near that of a Coinbase whale, the good news is you have the exact same hardware wallet options as they do. Today, there are just two offline wallet types:
Bitcoin watch wallets: These are hardware wallets built into a handmade timepiece. Every bit as secure as other hardware wallets, Bitcoin watch wallets combine style, function, and security.

 
Traditional hardware wallet: Nano Ledger S, Trezor, and YubiKey hardware wallets were the first cold storage types to gain mass acceptance. While secure, they're easy to misplace due to their small size.
If you're wondering which type of crypto hardware wallet is best for you, answer one simple question. How much does mobility matter to you?
Business travelers, busy executives, and round-the-clock traders need to stay up to date with market moves as they zip from point A to point B. Bitcoin watch wallets enable real-time Bitcoin price updates and portfolio values by scanning the onboard QR code.
On the other hand, traditional hardware wallets are more like miniature safes. They're meant to be hidden away for safekeeping, and don't suit travel well because they're easy to misplace or mix up with regular USB drives.
Regardless of which option you go with, the importance of using a hardware wallet for your Bitcoin investments can't be overstated.